From the heart of the poverty, ruins and misery of Castel Volturno, a small town near Naples, a dream was born: TamTam, a local basketball team, made up entirely of young people from migrant families.
The dream collides with the "stumbling block" of national and class laws.
The problems, but also the team, go on and the dream still awaits its fulfilment and victory.
---
Festivals and Screenings: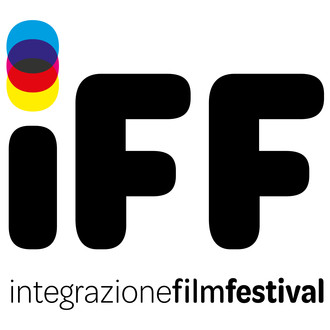 Integrazione Film Festival  Bergamo (Italy) 2022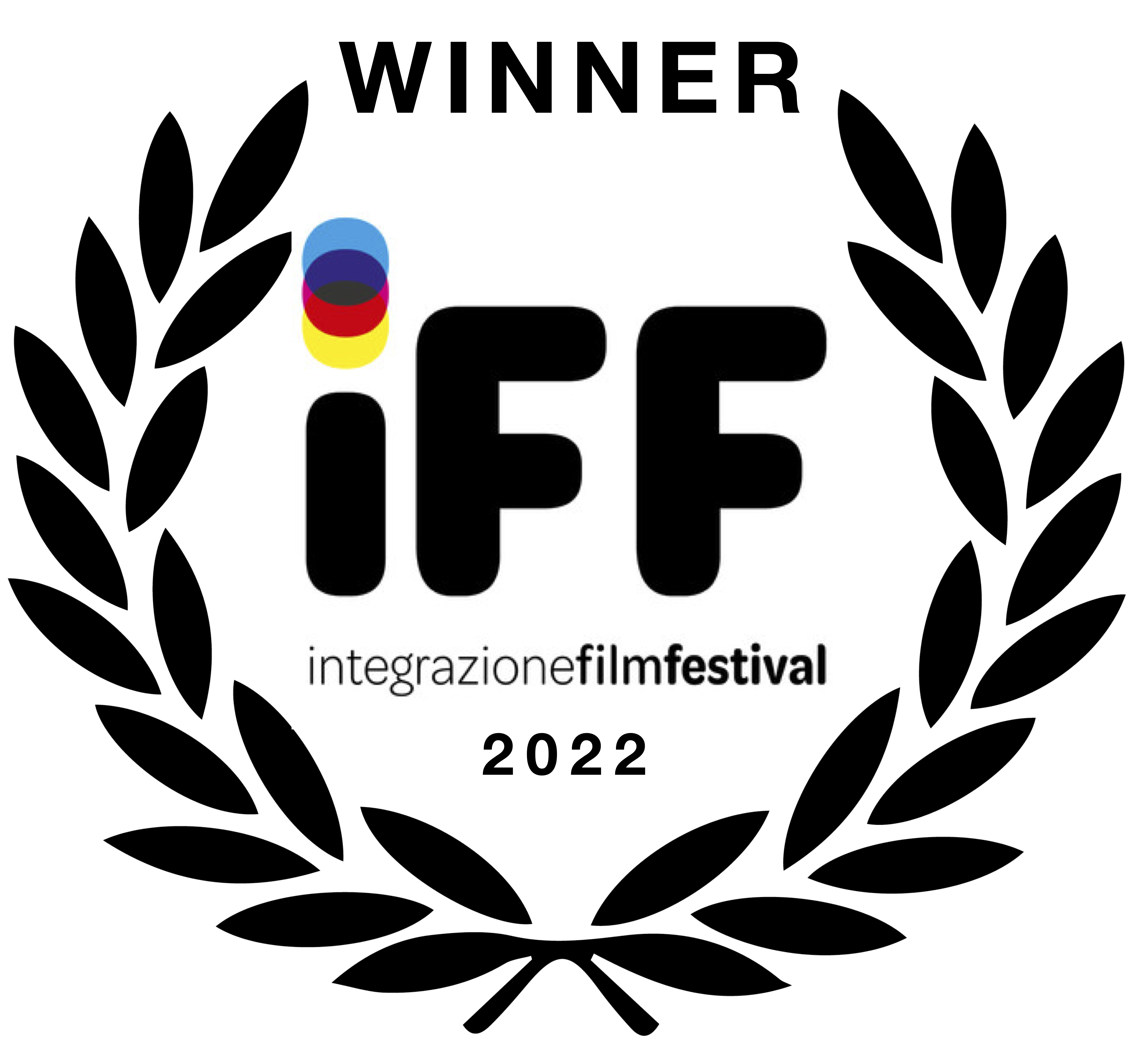 BEST DOCUMENTARY IFF-WINNER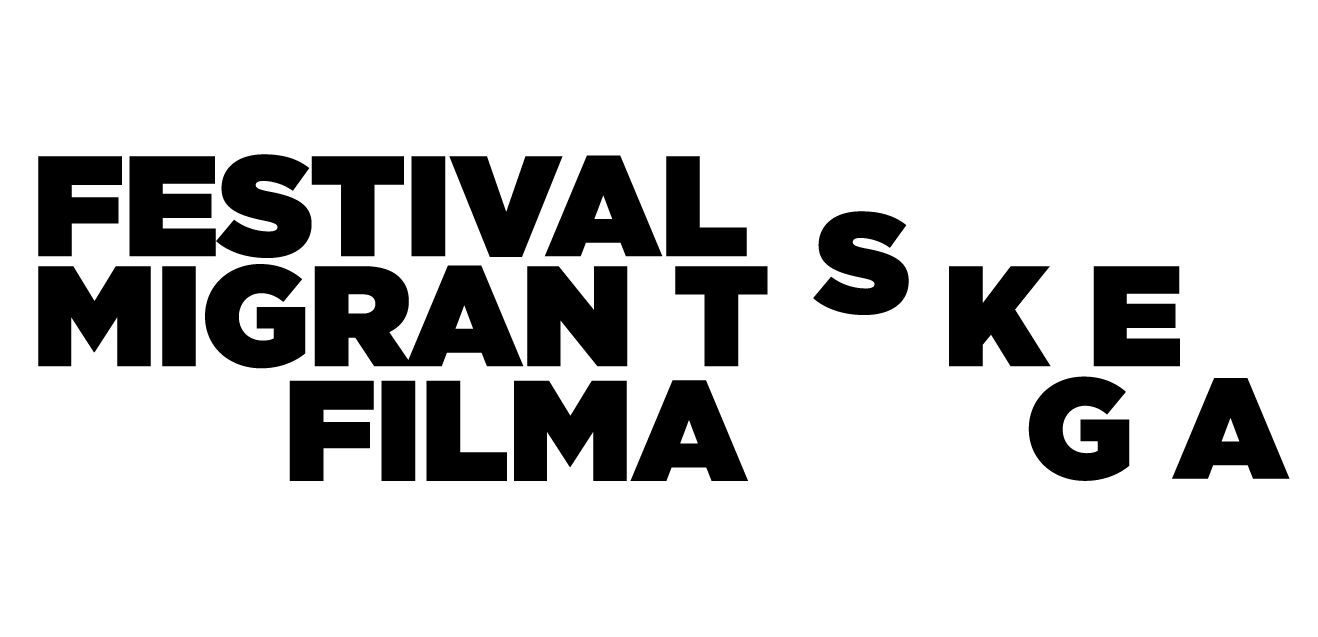 Festival of Migrant Film Ljubljana (Slovenia) – 2022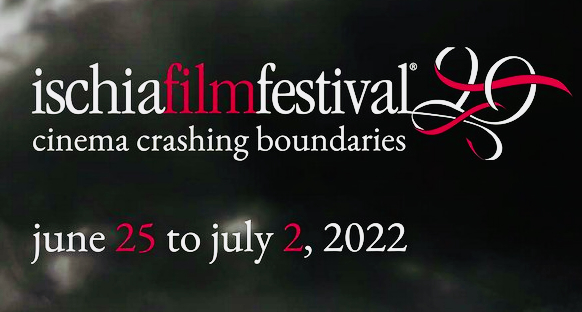 Ischia Film Festival (Scenari-Fuori Concorso) – 2022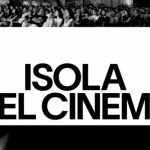 Isola Del Cinema di Roma (28th Edition) – 2022