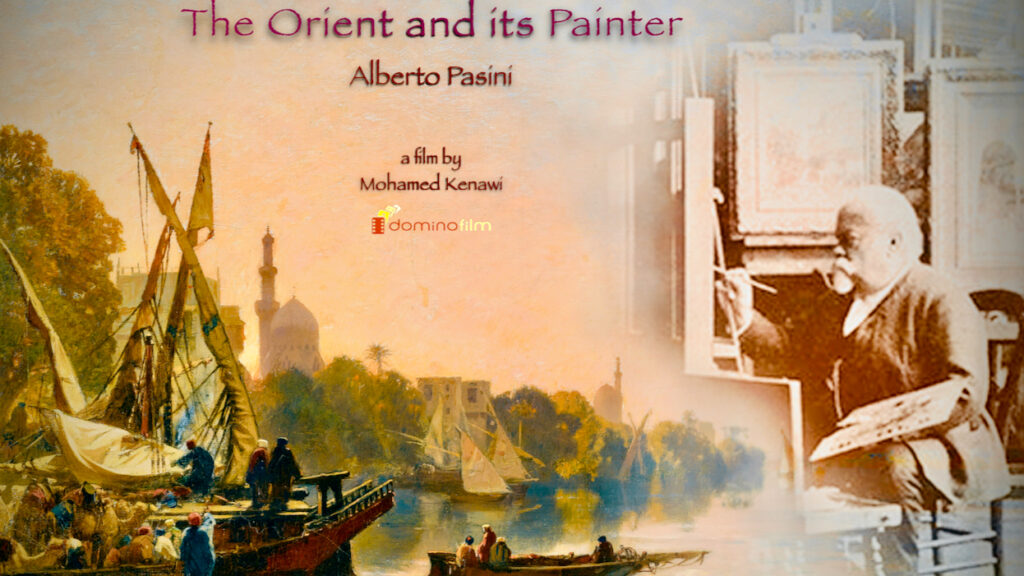 THE ORIENT AND ITS PAINTER
Documentary
Genre: Arts&Culture, Biographies, History
Duration: 80' – 52'
Format: Digital (4K-HD)
Location: Italy / France / Turkey
Status: Pre-production
Direction: Mohamed Kenawi
Production: 2024
LogLine
Traveling across Persia, Constantinople, Cairo, and Damascus, Alberto Pasini found the reasons to express his art, thus becoming part of the great painters of the Orient.
______________________________________________________________________________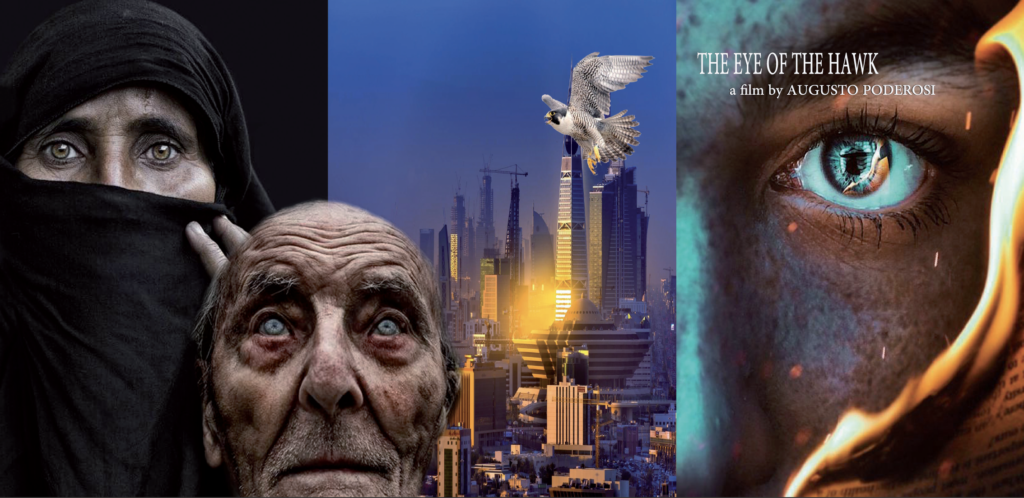 Film
Genre: Fantasy, Drama, Adventure
Duration: 95'
Format: Digital (8K-HD)
Location: Kingdom of Saudi Arabia (KSA)
Status: Pre-production
Direction: Augusto Poderosi
Production: 2024-2025
"THE EYE OF A HAWK" is a filmed narrative born out of the desire to learn about the ancestral World Heritage art recognized by UNESCO, in which the protagonist is the hawk At-Tair Al-horr (purebred bird). The story is of a journey of stark contrast between futuristic development in Saudi Arabia and its traditions, a dire need to defend the identity of a country, where the past is full of revelations for future generations.
The appeal of Arab culture follows a path through a contemporary fairy tale, where the images evoke the immense latitude of this very same culture, in a celebration that is an accelerating factor for a new intellectual renaissance towards socio-economic patronage and a religious world that is ever more European.
written and directed by: Augusto Poderosi